Walking with the Great Apes, Tim Cope's On the Trail of Genghis Khan, and Survivor to name a few. Michael has won Logies, AFI awards and had US Emmy nominations.
Walking with of the Great Apes. Michael filmed the "making of" story behind the first ever attempt to capture all 6 of the great ape species with 3D cameras. Click on the episodes to watch this 6 part series.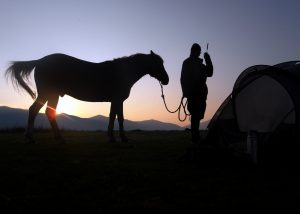 On the Trail of Genghis Khan:Tim Cope
Michael joined Tim on his journey through the Carpathian Mountains (Ukraine) and also across much of Hungary. Click to watch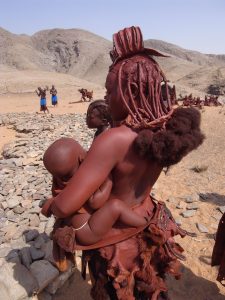 Monumental Visions – Andrew Rodgers Land Art. Watch short clips in Namibia, Slovakia, Bolivia, China, Nepal, India, Antartica, Turkey.
Some other TV Series filmed by Michael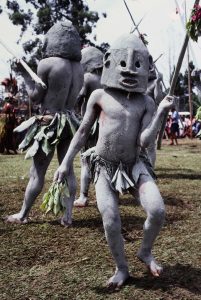 Journeys to the Ends of the Earth, Sudan & Ethiopia
Tropical Beat – David Fanshawe
Travel Oz, Grainger TV